Publicity Resources
Publicity Photos
Please feel free to download and use these photographs for your publicity when I am calling for your event. In most browsers, just right-click on the image and select "Save image" or equivalent from the menu presented. For larger versions of these images, first click the small image to display the larger one, then save that.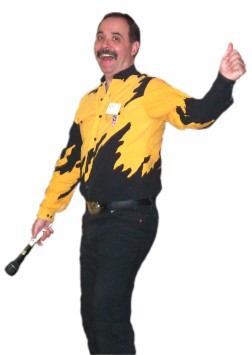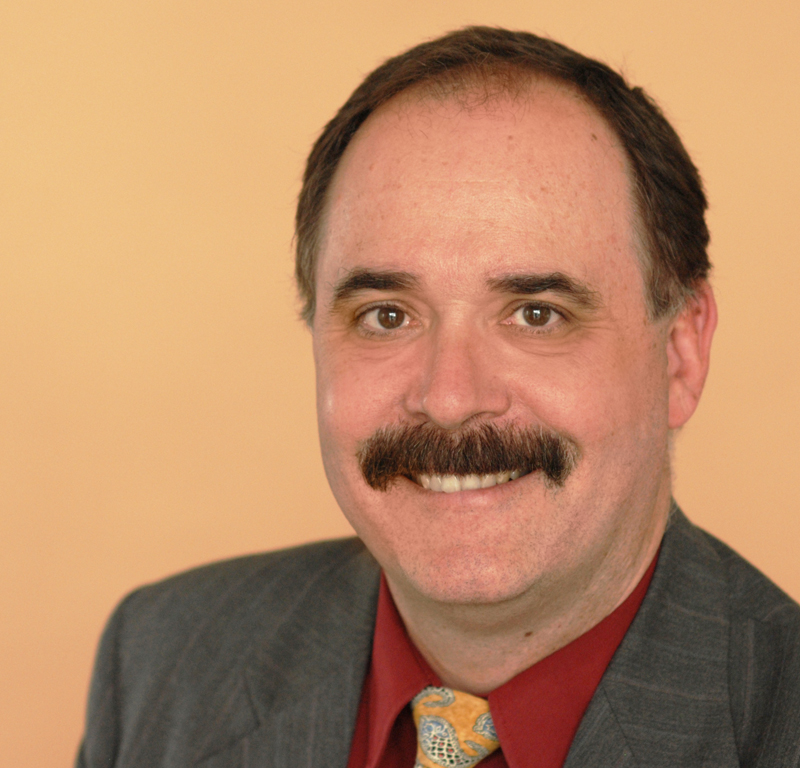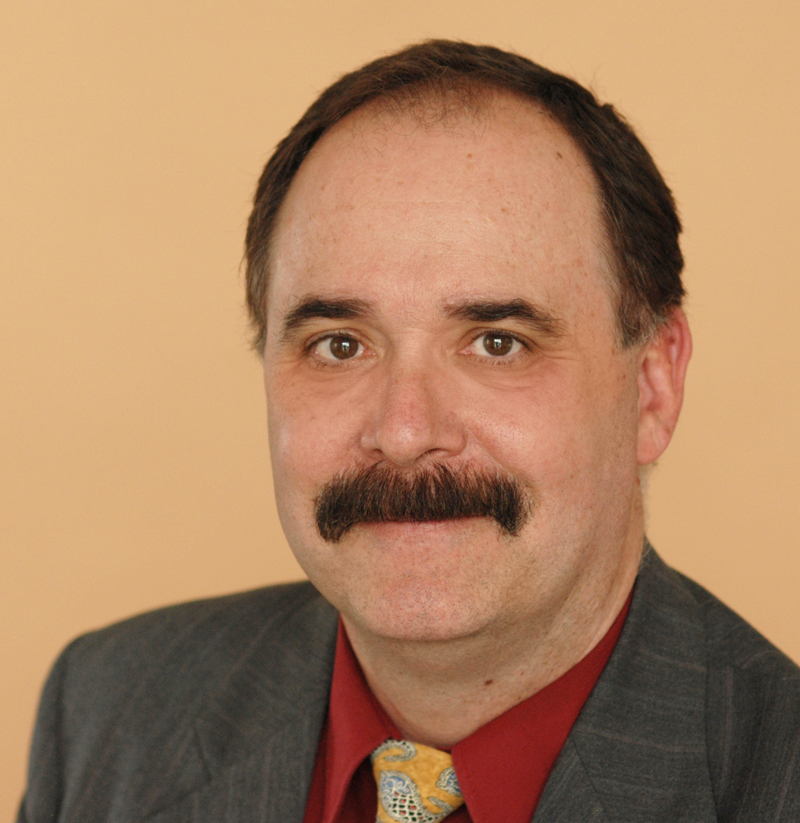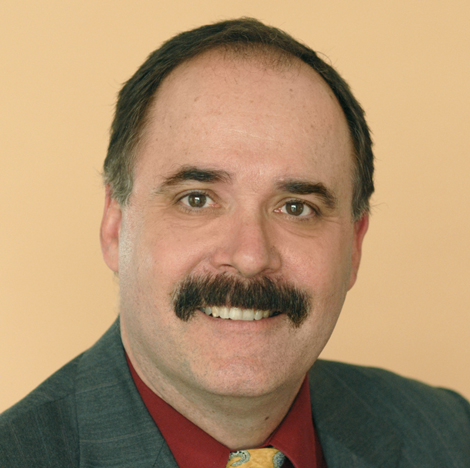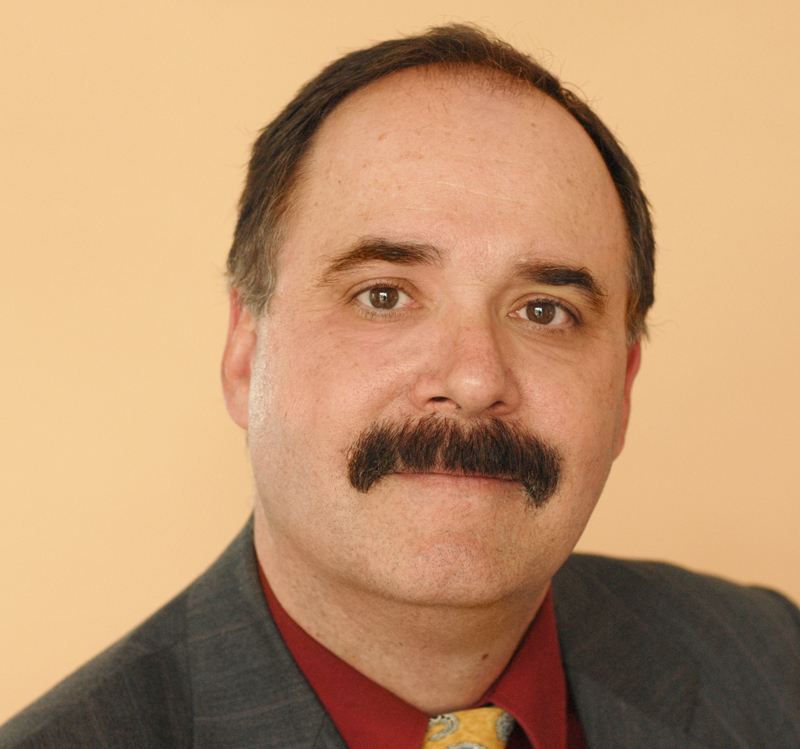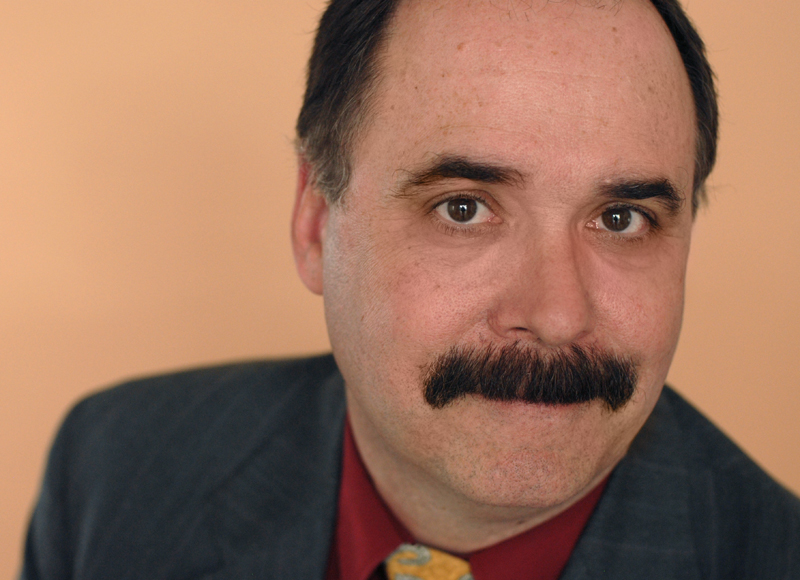 Publicity Text
The following paragraph is boilerplate that you can use as-is, or modify to use in flyers, posters, email advertising etc to publicize your event:
"Bill shows his joy of camaraderie through dancing in his lively, colorful calling style. Comfortable with calling and teaching from beginners through the Challenge 2 programs, Bill is able to entertain dancers and leave them wanting more. Since starting as a teacher and caller in 1984, he has developed his own trademark style with specialty squares dances like true 'Hexagons' and with older traditional style moves mixed in with modern choreography. He also has added couples country western dancing and line dancing to his repertoire, feeling that dance brings people together in its own special way.

Bill called Albuquerque New Mexico his home for over 35 years, but in 2016, he and his husband Danny pulled up stakes after he retired from the University of New Mexico, and moved to the Palm Springs area. Bill has gained the friendship of dancers all over North America in calling at over 100 festivals, flyins, and conventions.
© Bill Eyler, 2001 - 2017